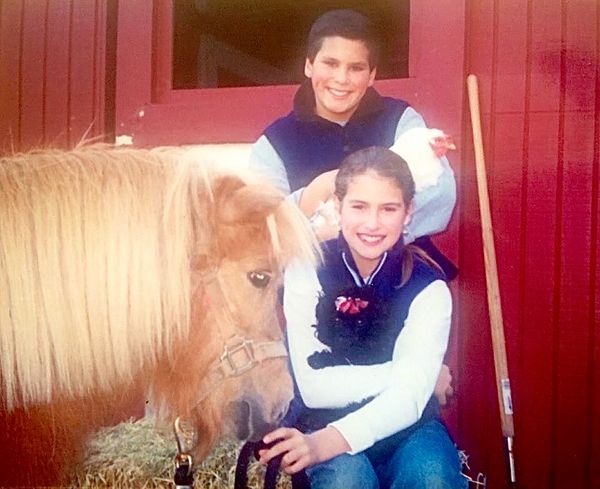 ABOUT US:
Cornelius Pet Sitters are the perfect team of over 35 years. Trusted residents of Cornelius, Mike and Joyce Nuzzolese have been happily working together for many years. They have raised two beautiful children with several pets at their former home on Long Island. They loved and cherished all their pets. They raised  rhode Island and  leghorn chickens, a cat, fish, poodles, a hamster and even a gorgeous shetland pony. They continue to adore and care for pets and have a beautiful toy poodle Gigi of 8 years. 
FAMILY IS KEY:
Perfect husband and wife team
All of their services are provided in your home. Pets are the safest and least stressed in their own environment. You also get the added bonus of having a licensed and insured caregiver watching your home at the same time. This includes bringing in mail, adjusting lighting, watering plants, and more.  Pet owners receive daily updates with pics.